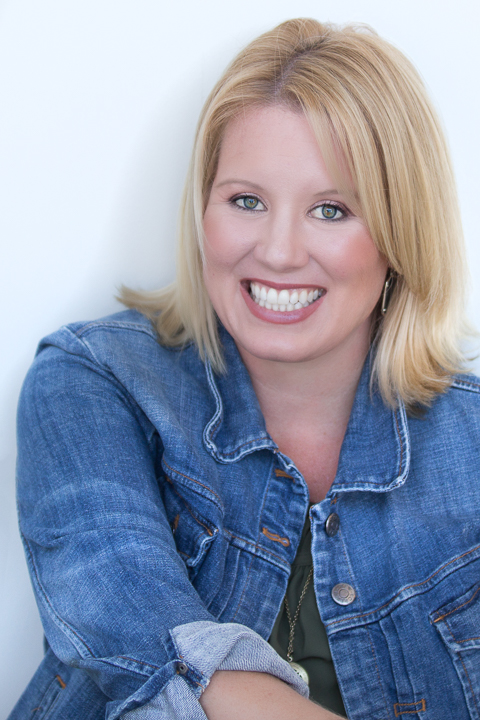 I'm sharing my life in 1:12 scale
It's the little things…am I right?
I'm a creative heart, maker, and a joyful curator.
I've been expressing my soul from interior design to couture for over 20 years. And, I can't help but share my vision of promoting playfulness, wellness and joy with others!
So... Why Miniatures?... You ask?
Well, I believe the Universe sends us what we need, when we need it.
I'd been feeling funky simply curating for others. My design flame had turned into a mere flicker. Then, upon reflection and meditation I realized what I was missing — actually working with my hands!
My work had become too big! I was making massive design decisions for clients, yet I wasn't feeling that same big joy I was helping them to create. Within days of this realization, a dear friend gifted me her distressed and abandoned childhood dollhouse... and let's just say, I was immediately inspired.
I decided to renovate this gifted dollhouse as a design piece for my office and I GOT LOST IN CREATIVITY.
I had fallen out of practice of actually MAKING. THIS is what I had been missing.
For me, joy comes from the craft. I like having paint under my fingernails and had forgotten how awesome it feels to stare at piles of assorted materials that are just waiting for me to morph them into something new, something different.
Working in 1:12 scale is an exciting challenge.
There are no big mistakes & the design possibilities are endless! I'm loving learning and growing in my craft everyday. In fact, I'm collaborating with and celebrating other artists as we create and redefine our world together.
Join me in exploring the art of manifesting big joy in little things!
P.S. I'm also living a big life in Austin, TX, with my husband Scott and our teenage children. I'm soaking up all the fun during this last "trimester" of at-home parenting, before my kiddos flock the nest. And really, This experience is PURE JOY.
I'd love to get to know you, too!